As part of our regular WCLN development cycle, we're asking where you would like us to focus our efforts to best benefit you and your students.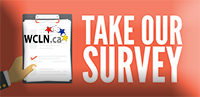 We'll be reviewing and discussing the survey results in the WCLN session at the upcoming DL Conference (online version).  Registration is open!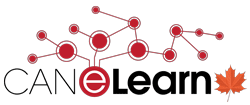 Also, a quick read for online teachers: How to Reconnect with Students Who Have Logged Out (thanks John M for passing along).